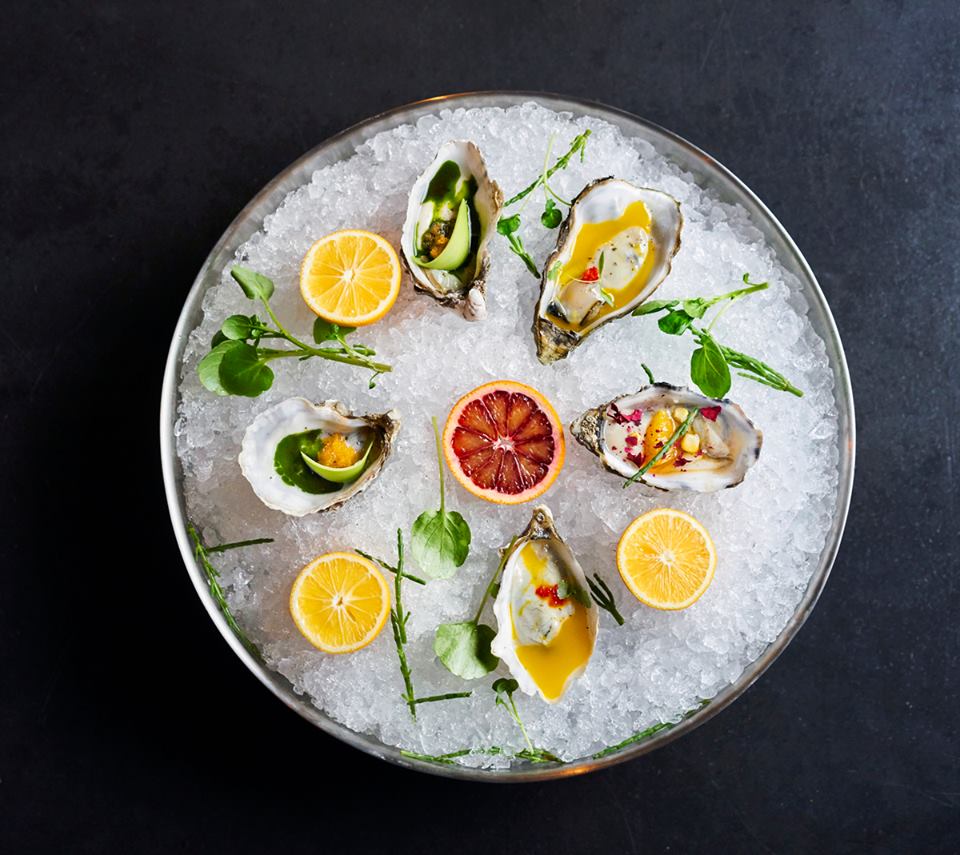 GOOD OFFERS ON THURSDAYS, all in 101 Centrum, firstly;

TAPAS BARINN – Vesturgata 3b. El Clásico tempting six course classical tapas menu for Isk 5.990.- ☀️
CENTERHOTEL MIÐGARÐUR (JÖRGENSSEN) – by Hlemmur Square.  Life jazz evenings Thursday from 18:00 – 20:00. Happy Hour and a 20% discount of the bar menu. Cocktail of the month for only 1.700 Isk.
APÓTEK KITCHEN & BAR – Austurstræti 16. Oysters which are very popular for example Ponzu Tapioca Jalapeno and coriander. Price for one is 1.190 isk, for three 3.290 and six 5.690 isk.
SÆTA SVÍNIÐ – Gastro pub Hafnarstræt 1-3.  A great 8 course menu for two to share for 8.900 Isk. Six "main courses" and two deserts.